Busy Training
in Chandigarh
From Overwhelm to Organized Efficiency
Supercharge your productivity and conquer your busy schedule with our comprehensive Busy Course in Chandigarh today. Join us to gain practical strategies, effective time management techniques, and achieve success in your daily tasks.
Harnessing the Energy
of Productivity with Busy Mastery
Unleash your potential to thrive in a fast-paced world with our Busy Course in Chandigarh. In addition to this, gain practical skills, time management strategies, work-life balance techniques to conquer your busy schedule and achieve success in all areas of your life.
Why Busy

Empowering Success in a Fast-Paced World!
Embark on a rewarding career in Busy with our comprehensive Busy course in Chandigarh. Likewise, choose Busy for high demand, versatility, impactful results, continuous learning, work-life balance, and a prosperous future.
Maximize Time, Minimize Stress. Acheive Busy Mastery at Work with our busy training in Chandigarh
Jobs Scope

Become a Productivity Leader with Busy Skills!
Unlock a world of career opportunities in Busy with our career oriented Busy Course in Chandigarh. In Addition to this, explore diverse job roles, industries, and government, private sectors where your expertise in productivity and time management will be highly valued.
Conquer Your Busy Schedule
Master Busy with Busy course in Chandigarh
Are you looking for an accounting
institute in Chandigarh with Busy training courses?
Well, your wait is over now. We at CBitss, are offering one of the best Busy training courses in Chandigarh. Now your dream job will soon be in your grasp. In addition to this, after training with our marvellous training staff, you will not require any other training. Moreover, with multiple tests and weekly mock interviews, we have the highest success rate in Chandigarh.
Learn how to get your job done smartly

with our Computer Courses in Chandigarh!
Why To Opt CBitss

For Busy Course

in Chandigarh
ISO Certified (9001: 2015)
TransEDU via Gantt Charts
T3 Certified Industry Experts
ISO Certified (9001: 2015)
TransEDU via Gantt Charts
T3 Certified Industry Experts
Your Questions, Answered : Check Out Our FAQs
Is busy software better than tally?
The superiority of Busy software or Tally depends on your specific goals and requirements. While Busy offers advanced features for inventory management and GST compliance, Tally is known for its simplicity and popularity among small businesses. An Individual should choose the one based on business needs and preferences.
Is Tally and busy same?
Although Tally and Busy share the common goal of being accounting software, they differ significantly in their functionalities, user interface, and adaptability to specific business requirements. Busy as per some functionalities, stands out with its ability to cater to diverse industries and business sizes, providing tailored solutions.
Which version of Busy you will teach ?
As Busy releases its new versions periodically , our Busy training  in Chandigarh focuses on the latest version of Busy, ensuring that you learn and master the most up-to-date features and functionalities to stay competitive in today's rapidly evolving business landscape.
Is busy Hard to learn ?
It is not hard to learn if you are dedicated enough. You can learn the full course within 2 months if your focus is correct and you have professional experts to train & guide you consistently
How much time it takes to learn Busy ?
The learning duration for Busy varies based on factors such as your prior accounting knowledge, individual learning pace, and the time dedicated to practice. Our comprehensive training aims to equip you with the necessary skills and expertise within a reasonable timeframe, setting you up for success in your professional endeavors.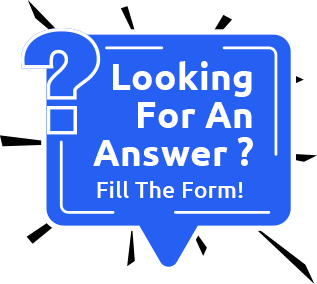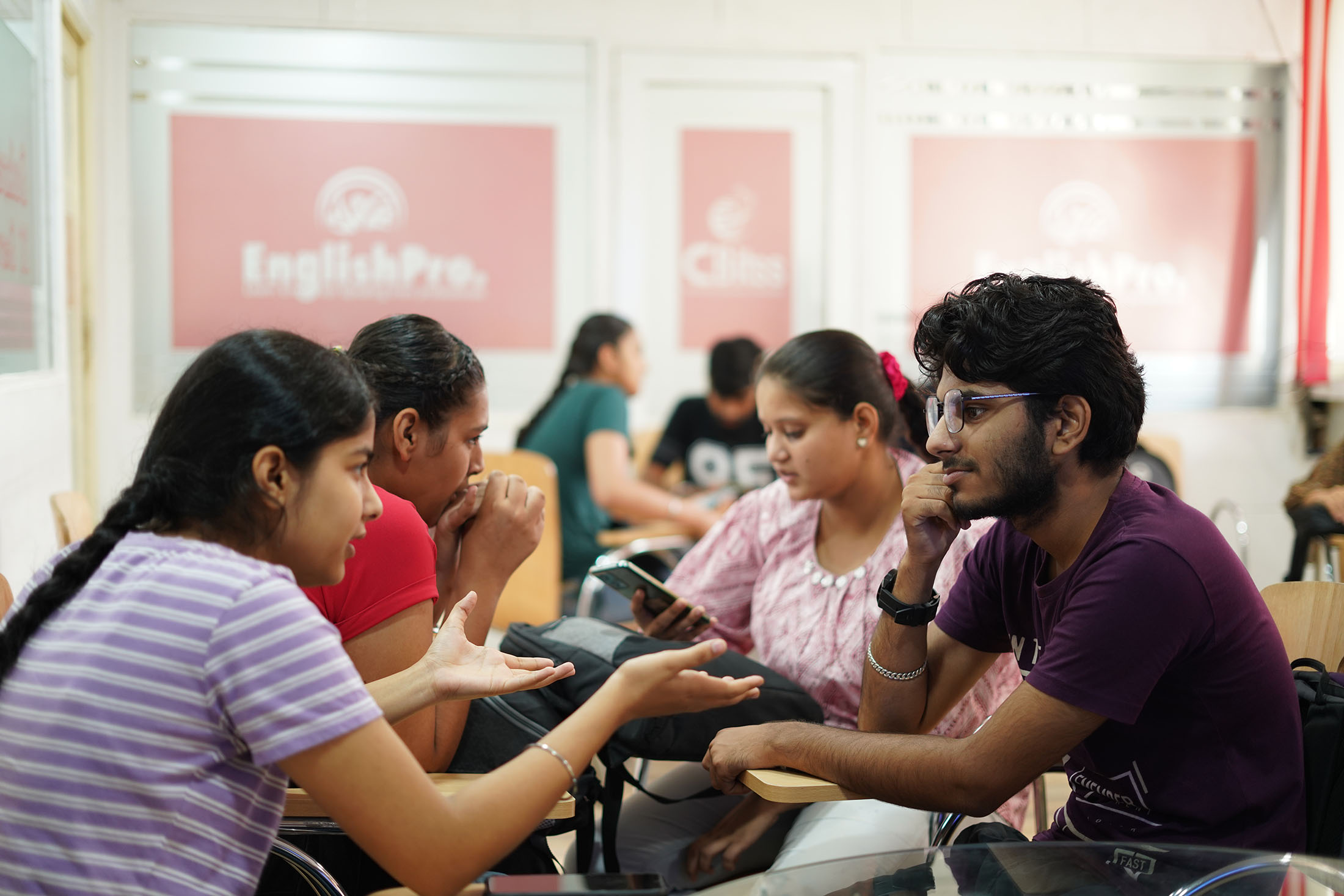 We at CBitss place such a high value on practical knowledge that we encourage all of our students to continually hone their skills. You improve with practice. For the user to fully understand BUSY, constant practice is necessary. No other school can match the depth of the education we offer.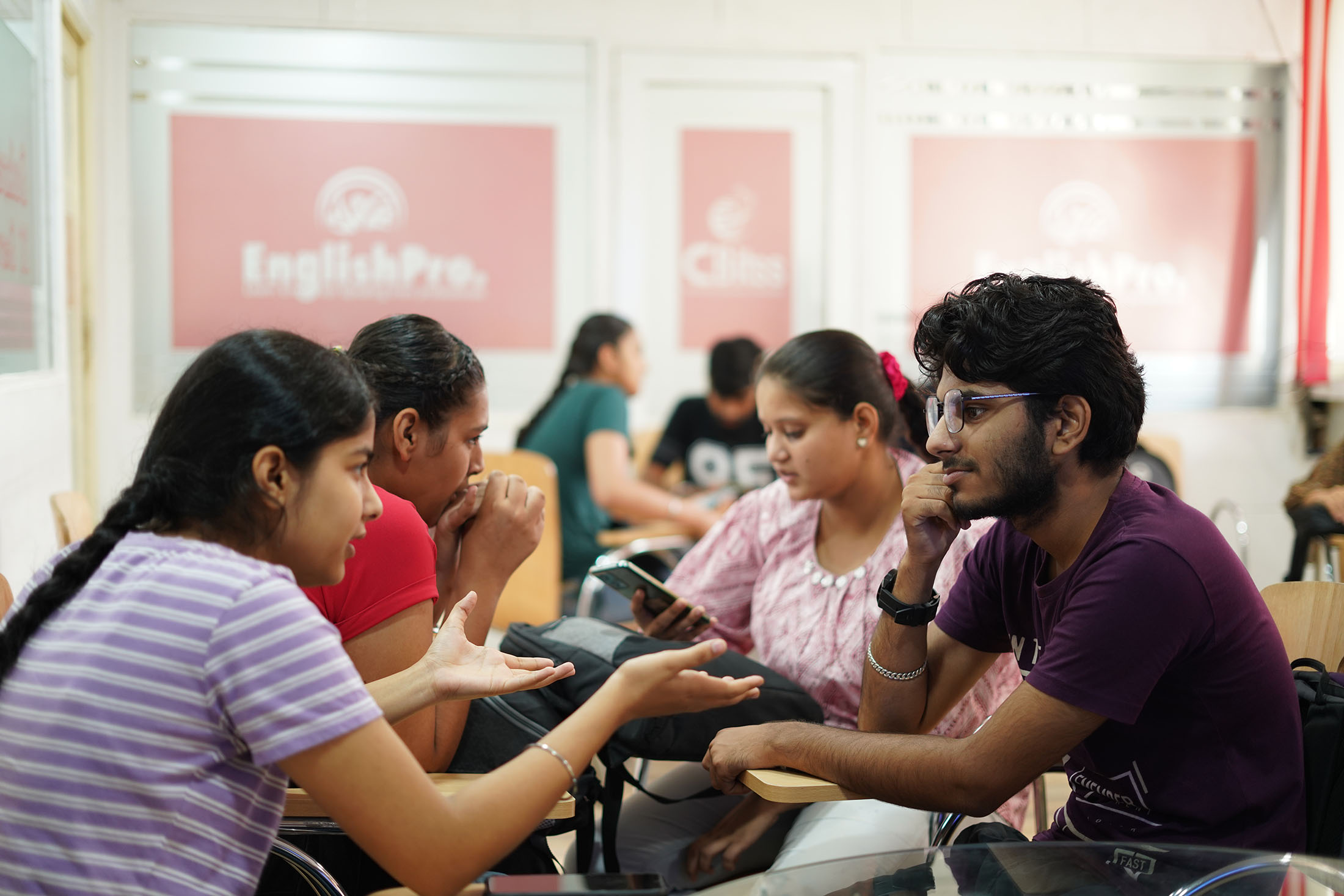 'All-rounder' is what BUSY is often referred to as. It has grown in popularity around the world, and many Indian offices are now using it as well.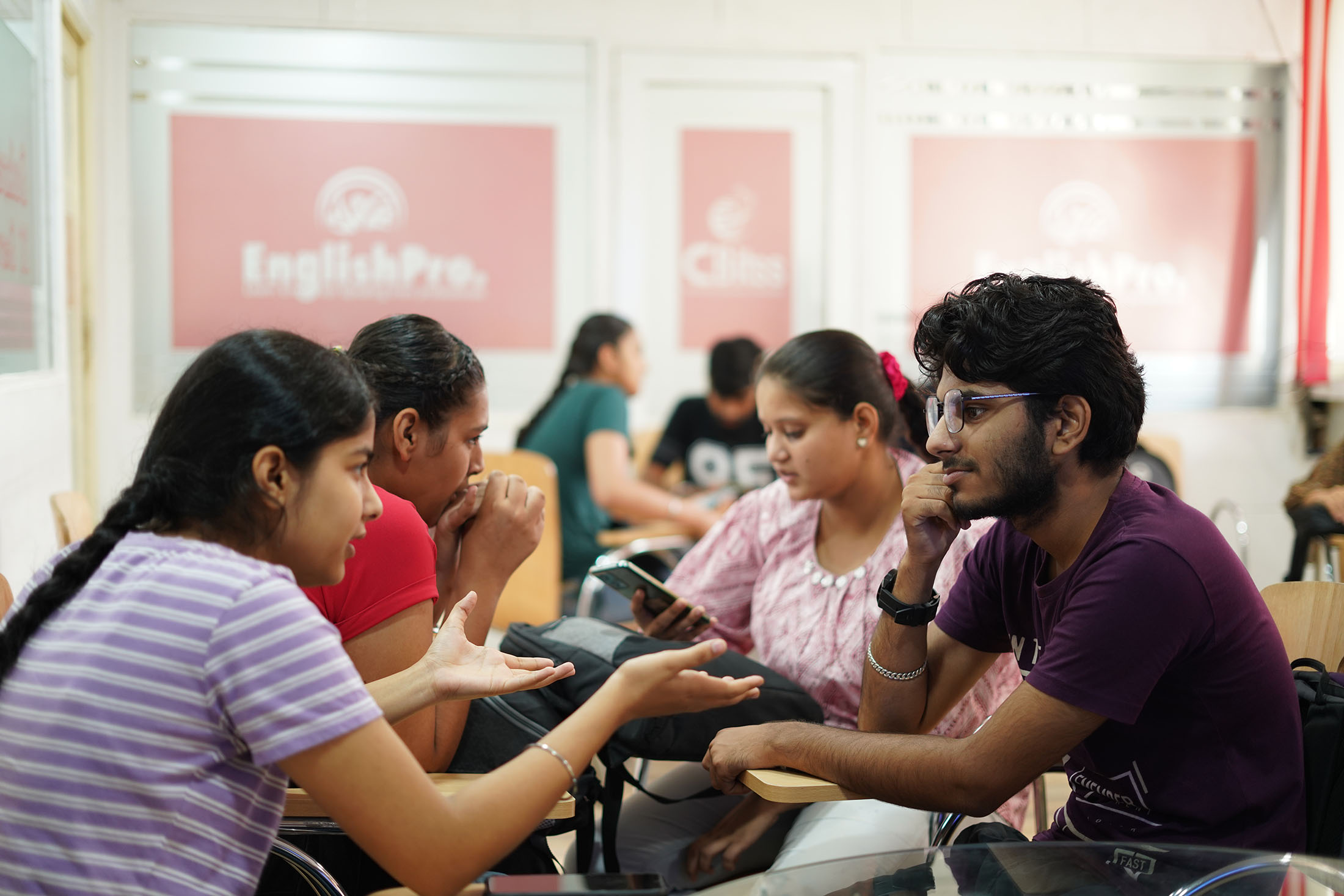 Around the world, BUSY has grown to be a highly significant piece of software. As a result, there is a tremendous need for individuals with BUSY talents. The majority of businesses worldwide require an accounting system. All of these systems are being replaced by BUSY gradually but surely.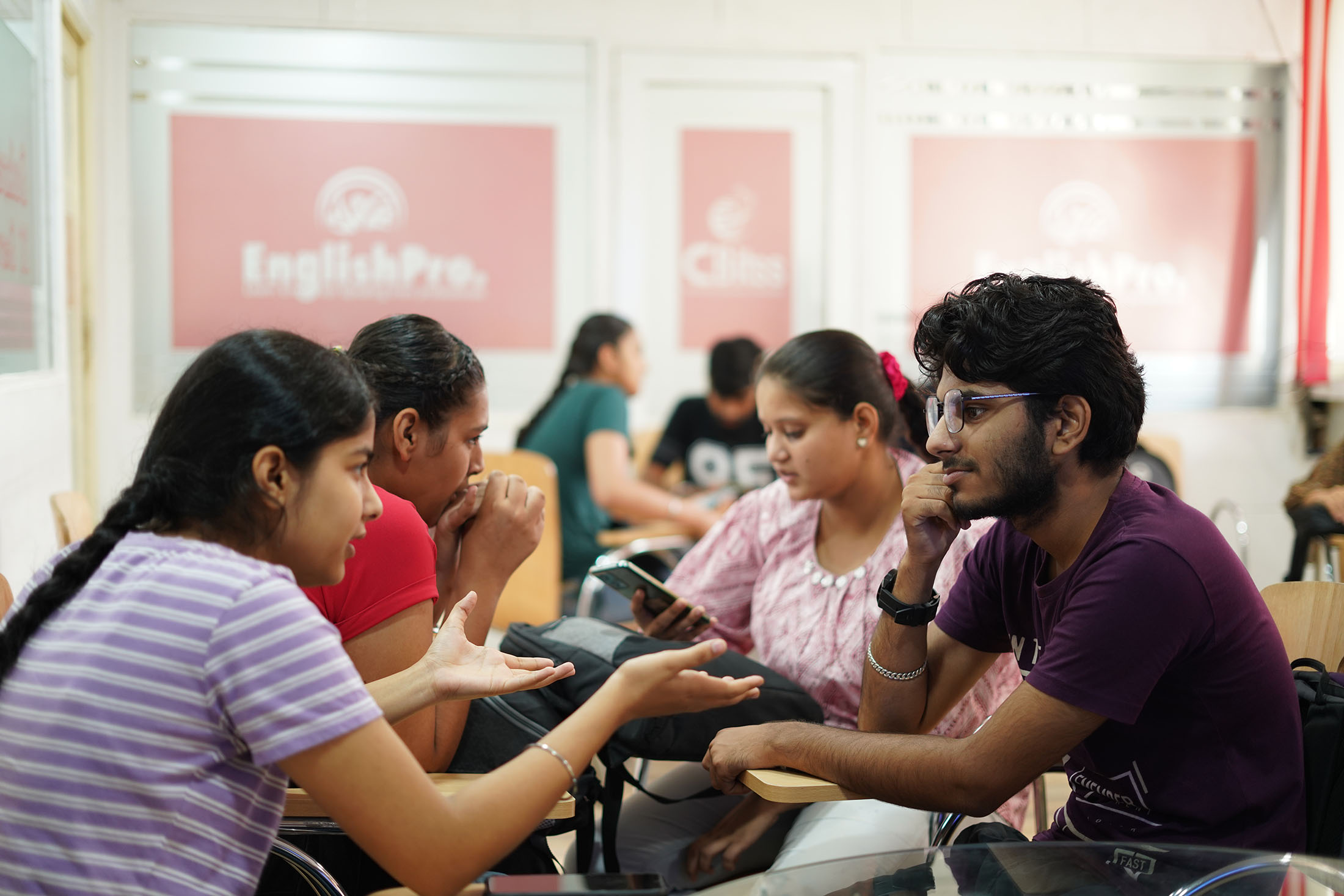 As an institution, CBitss is expanding rapidly. As one of Chandigarh's top training institutions, we are becoming well-known in the industry. CBitss is increasingly becoming the top choice for learning technical courses for many students and even professionals.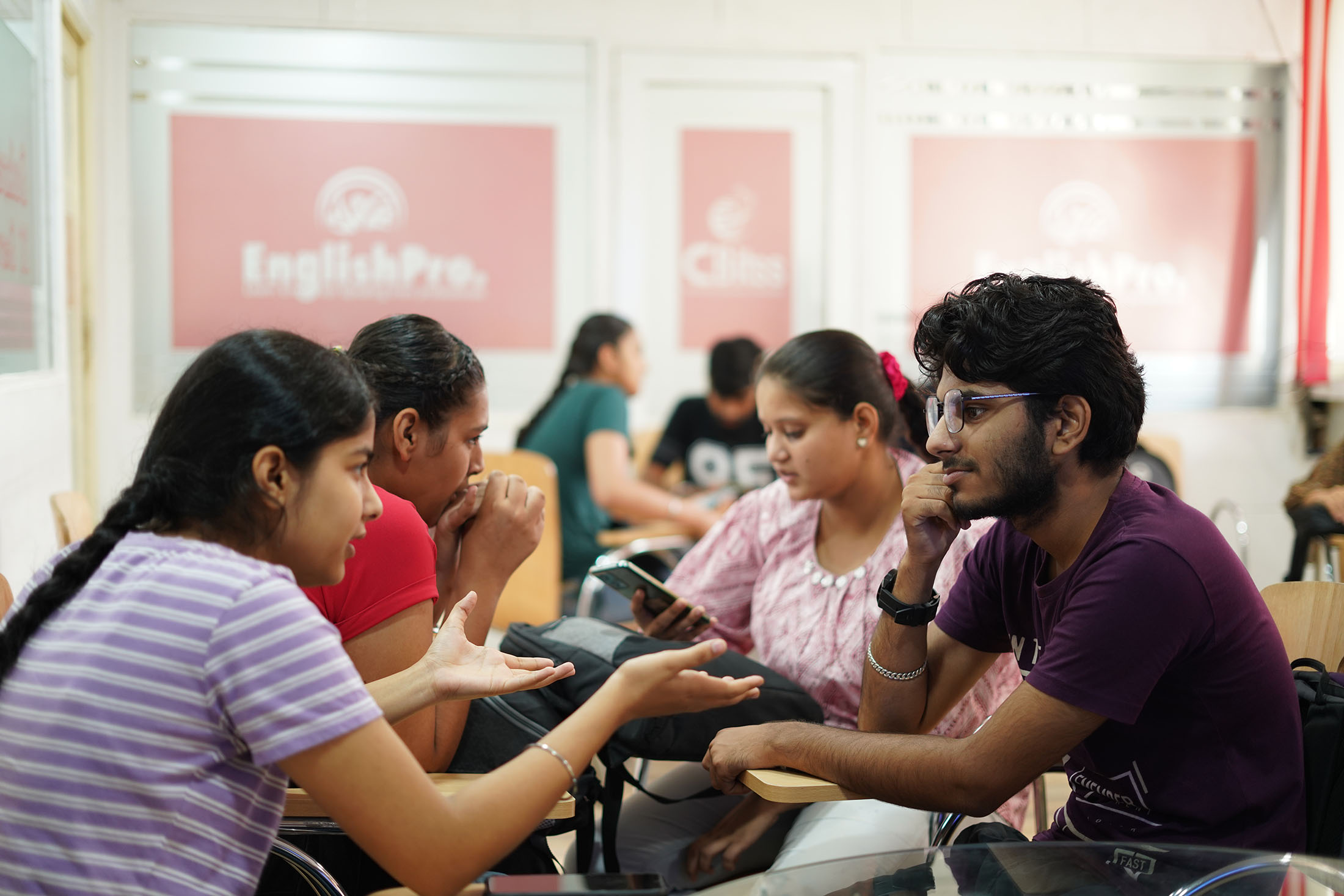 One of the most crucial aspects of any organization is accounting. Without accounting, the business would quickly go out of business. Accounting is made significantly simpler for businesses with frequent major transactions by busy accounting.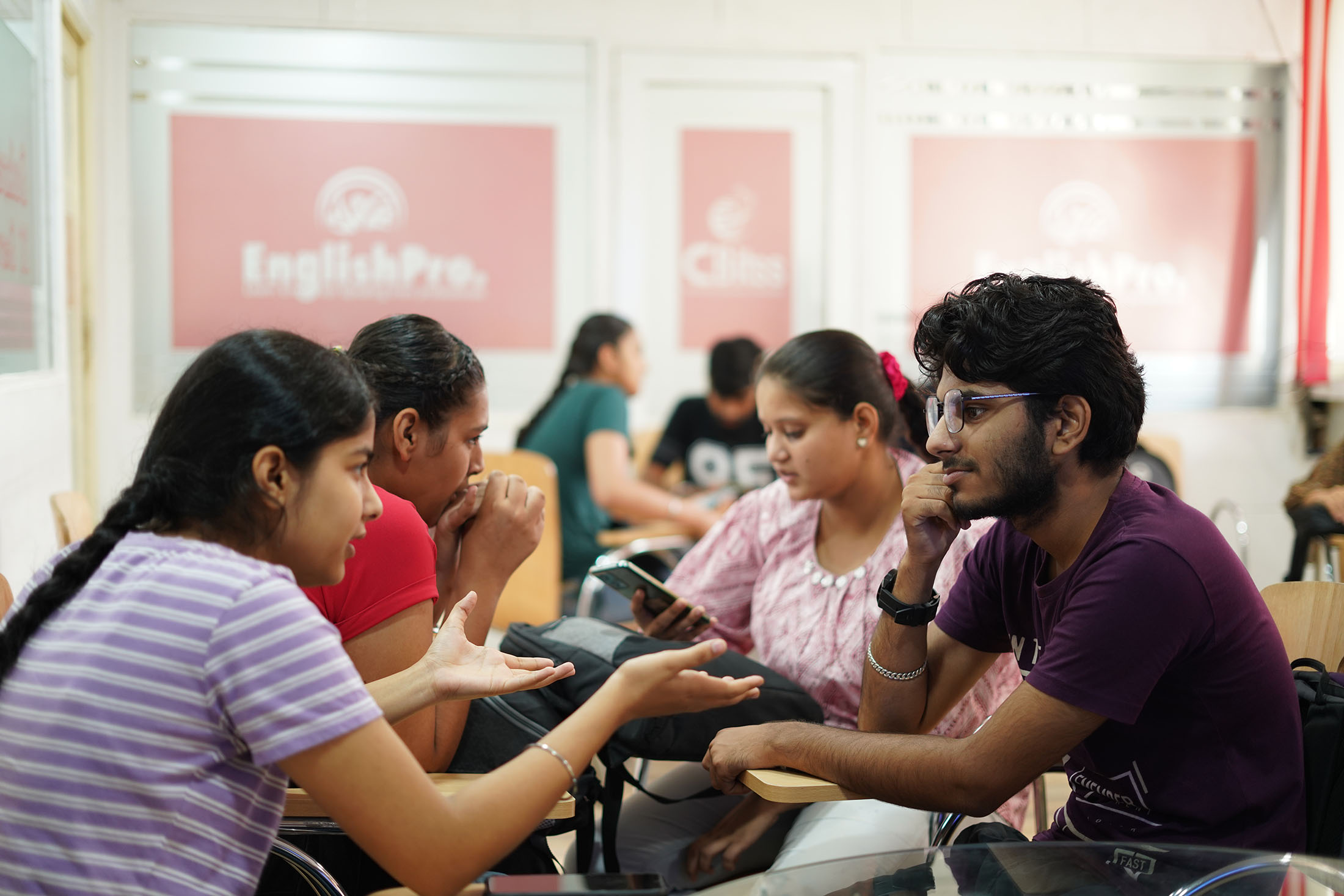 The BUSY accounting system is steadily expanding in popularity. Most significant businesses across the world utilize some kind of accounting system. BUSY is becoming increasingly common in offices all across the world.